In 1997, the Ministry of Northern Development, Mines, Natural Resources and Forestry and the Solicitor General introduced an educational package designed to more effectively and efficiently meet the needs of prospective hunters and firearms owners. The "One Stop" Program offers students firearms safety and hunting training in preparation for examinations to obtain a firearms acquisition certificate and hunting licence respectively.
A One-Stop Course is a minimum of 20 hours. The course covers all the material required to obtain a Possession and Acquisition Licence (PAL) and an Outdoors Card for hunting.
Course dates and pricing are available from your local instructor – we ask that you please contact your local instructor directly to confirm course dates and times.
Complete your course?  See "What to do after taking the course" section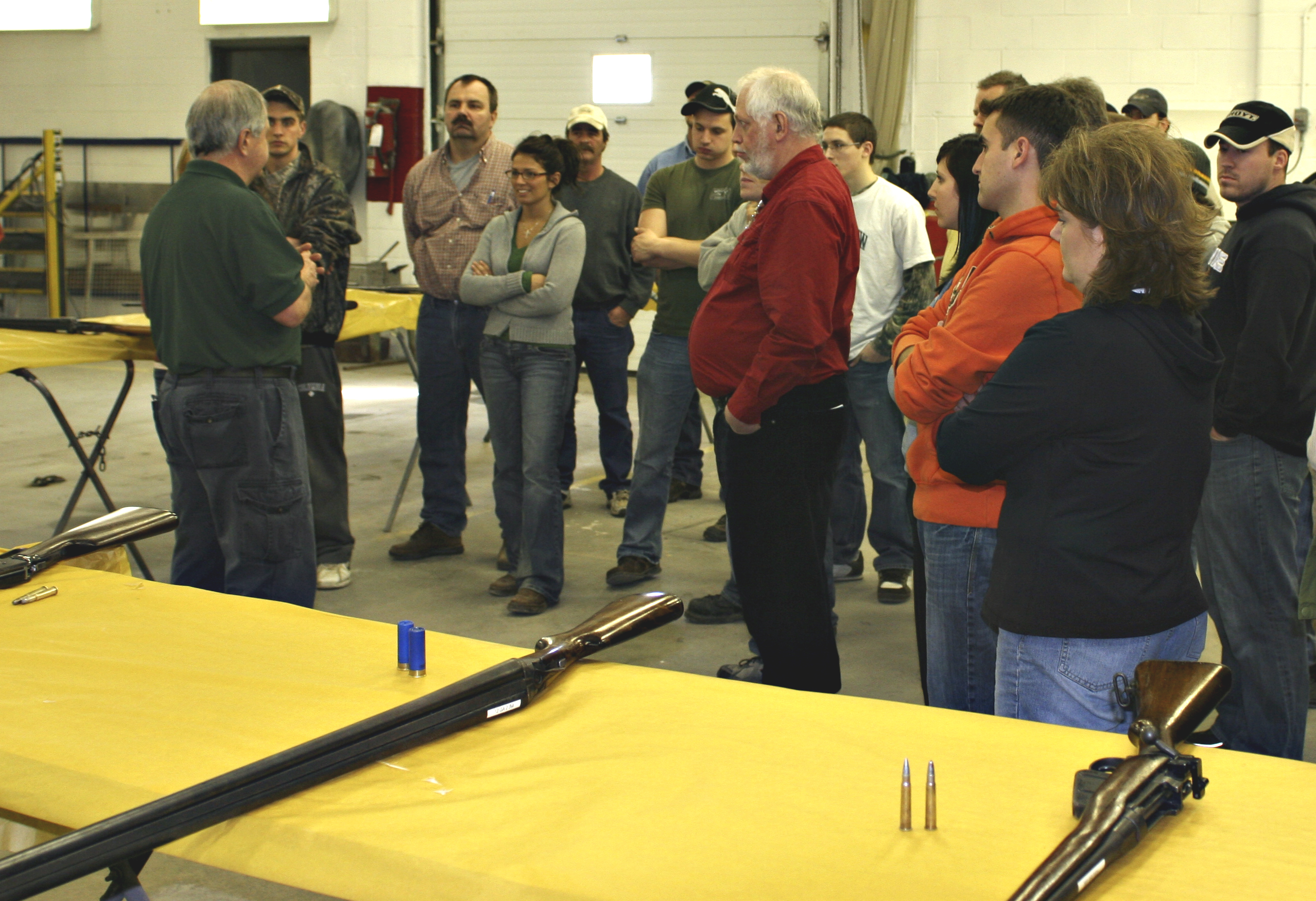 Course / Instructor Search
Find a course or certified instructor in your area